Before and After Cleaning Examples
Before and After Carpet Cleaning
Take a look at these changes before and after cleaning pictures of Chemical Free Carpet Cleaning of our jobs.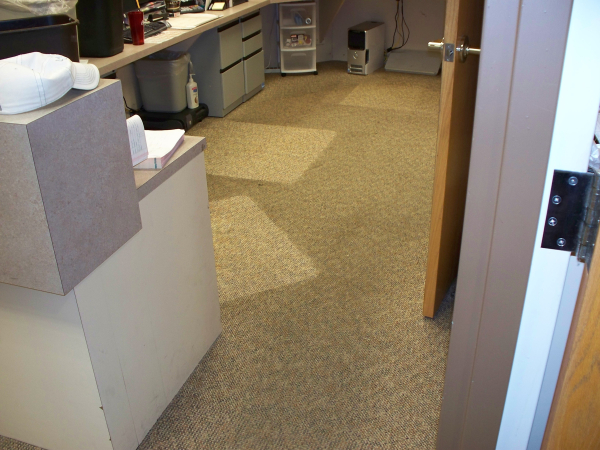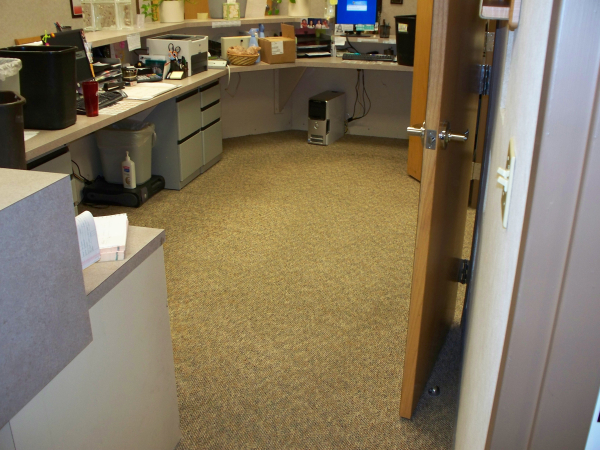 Before and After Upholstery Pictures
Keeping upholstery clean will increase the life of the fabrics. Chemical FREE Cleaning,  keeps your upholstered furniture clean and beautiful.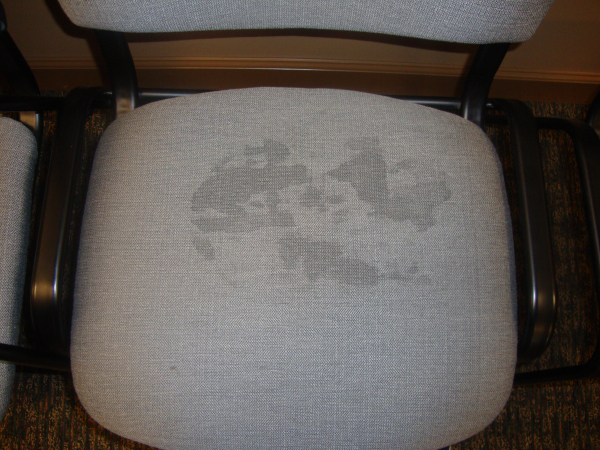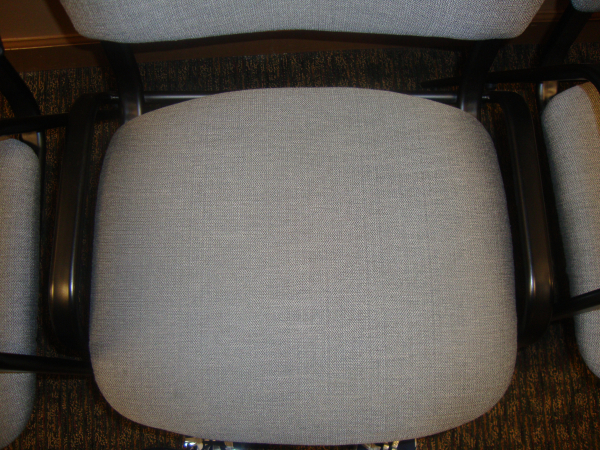 Samples of Our Cleaning Processes
If you are thinking of carpet cleaning you might have run across the Dry Carpet Cleaning Process. This process is the best carpet cleaning process. Here are some samples of our job.