The Clean Effect believes
Your  liness is Our Business
The Clean Effect provides unique benefits by customizing your commercial cleaning services to meet the needs of your business no matter what industry you are in.  Our programs are tailored to you and our team approach helps us cater to you to ensure your specific plan is not only laid out but implemented and executed.  This ensures your companies valuable man-hours are spent running your business while we keep your work environment safe and clean at a price and plan tailored to you.
Our customers not only believe that we outperform the others, but they also trust us with all of their commercial cleaning needs.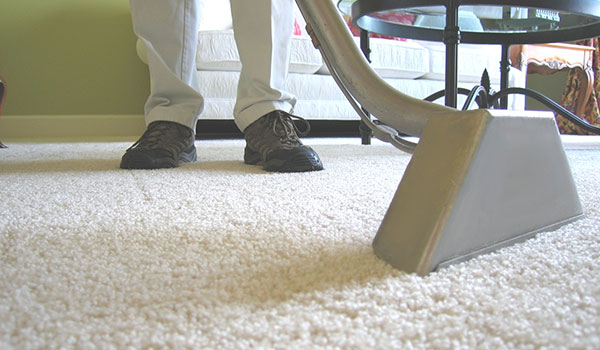 Commercial Carpet Cleaning
The Clean Effect offers customized professional programs and services to ensure your company has its best foot forward. Your image nurtures a positive perception that affects your business. The Clean Effect understands this connection and provides quality, reliable commercial carpet, and upholstery cleaning services to businesses throughout Florida's Gold Coast, including Tampa, Sarasota, Bradenton, Venice, and the neighboring Keys. 
Hard Floor Maintenance and Cleaning
Stripping and waxing floors is an important part of your Hard Floor Maintenance, keeping your facility clean and taking care of your flooring surfaces. We only use high-quality finishes and a minimum of 4 coats to ensure durability and extreme gloss.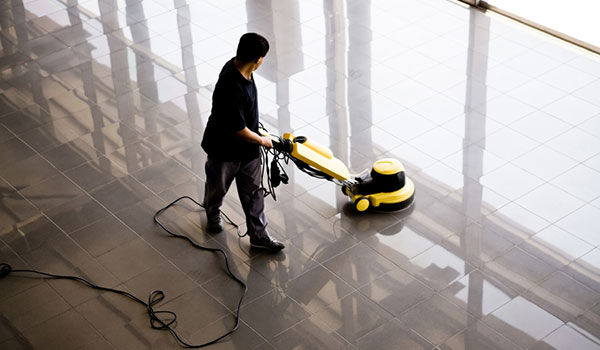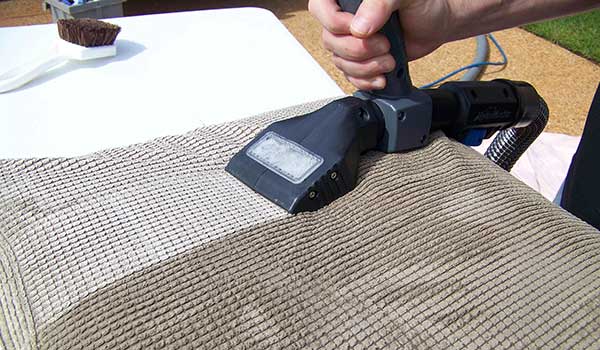 Upholstery Dry Cleaning Services
For Clean and Dry Upholstery that Looks Its Best Every Day
A simple and fast method for deep cleaning your upholstered furniture anytime without the inconvenience of getting it wet. Great for Upholstery Cleaning of all types of fabrics including velvet, jacquard, weaves, tapestry, brocades and leather.
View our Full List of Facilities Serviced
We service Banks, Industry, Schools, Goverment Buildings, Airports, Country Clubs…